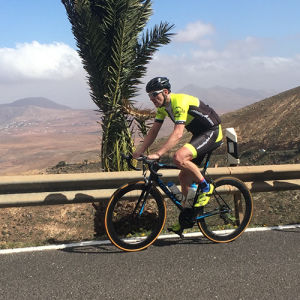 Paul
Owner/ Head Retul Bike Fitter/Mechanic
Paul is a seasoned road bike racer who has competed at the top level in the UK and more recently competed in the UK MTB XC Series on his anthem.  Paul is now reaping the benefits of an E-Bike and loves hitting the trails on his Giant Trance X E.
Paul is highly qualified and experienced Retul bike fitter and will get you in the perfect position for all you cycling needs.  He is also Cytech qualified and loves working on customers bikes in the workshop or helping customers on the shop floor find their perfect bike.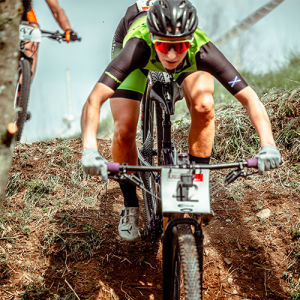 Jane
Manager
Jane spent her initial years of racing bikes on the road and competed at a high level in the UK and Europe.  She has now turned her hand to XC MTB racing and can be found on the local trails on her Trance or at the racing scene on her Pique.
Jane loves helping customers with all their cycling needs.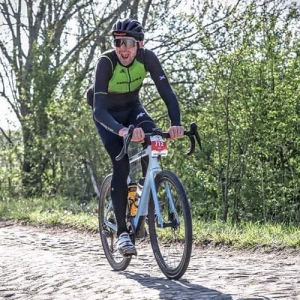 William
Shop Assistant
William has been riding and racing bikes for 25yrs and loves nothing more than hitting the local trails on his Giant Reign, but can also be found on his road or gravel bike.  William works with us on the weekends helping out on the shop floor.
Sam
Shop Assistant
Sam has been riding bikes since age 5 and loves nothing more than riding with his friends on his local trails on his Giant Trance X and sometimes steals his Dad's Giant Trance X E bike!
Sam helps us out at weekends on the shop floor and workshop.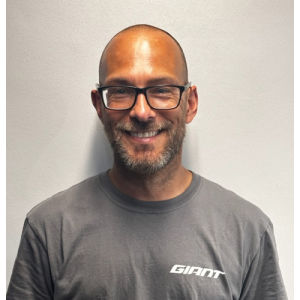 About us
No content yet...